If you live in Denver and are in your 20s or 30s there's a good chance that you know someone who owns or at least lives in a "slot home". These minimalist, modern structures typically feature a minimum of 3 levels and a rooftop patio. Most of these have views that showcase the mountains and the city skyline, a pretty spectacular feature.

If you're looking for a clearer definition -a slot home is (according to the Slot Home Strategy Report) a "sideways-facing townhome, or multi-unit residential structure consisting of attached dwelling units arranged side-by-side and primarily perpendicular to the street". Driving around the Highlands, West Colfax, Jefferson Park, Five Points, Sunnyside, Berkeley and even Cherry Creek you're bound to see more than a few clusters of these multi-unit projects.
Building these became popular for a number of reasons. Of course, builders love them! Overall a smaller lot and fewer addresses can be consolidated into these building projects. With the cost of land in Metro Denver at an all-time-high, cutting costs there makes a huge difference. This moves the price into a more affordable range for entry-level buyers too. Combined with high-end finishes that younger buyers love, these homes are a very attractive prospect for new buyers. The pricey finishes create a higher margin for the builders too. In a low inventory market, many people thought these a helpful and necessary addition to the new-build market. Of course, new builds have their own pros and cons for buyers, check out my blog article on new builds if you're thinking about purchasing new construction.
A lot of Denver residents, however, after seeing these pop up in their own neighborhoods, want them scaled back or even prohibited in future construction. This makes sense, these homes can undermine the value of a neighborhood. The reason for this is twofold,first, they look out of place. They tower above the other homes and are often nestled amongst early 20th century tudors or mid century modern homes which contrast with the tall, often stucco, modern slot homes. These homes also feature little to no yard, minimal landscaping, and lack a street facing front door.
Second, part of a neighborhood's value (particularly in urban neighborhoods) is in the more suburban experience they offer. If a block has 5 homes, there is little traffic and ample parking. However, if that same block has 10 homes, that changes. A street becomes busier, more congested, and ultimately less private. The lack of a front door minimizes "street engagement" in a neighborhood as well. if neighbors are all heading directly to their car or only entering and exiting on the side of their home, interaction between neighbors decreases. Those gorgeous rooftop patios create privacy issues as well. If you're towering above your neighbors, you can easily see into everyone's backyard, windows and, skylights.
Ultimately, the proposed zoning change would update building and site requirements in Mixed Use, Multi-Unit, Garden Court, and Row Home/Town Home districts. While different requirements will apply to different zones, here are the most significant proposed changes:
Units are Oriented facing the street: This change is significant because the defining feature of the slot home is its sideways orientation. This pretty much eliminates the future construction of what we know as "slot homes".

Reduce Maximum Height Allowed & Revise Height Exceptions: The proposed maximum height for flat roofs is 30' (feet) in two-story districts and 38'(feet) in three-story districts. Maximum height for sloped roofs (with a minimum pitch of 6:12) is 35'(feet) in two-story districts and 45' (feet)in three-story districts. As of now, most slot homes across these zoning districts are about 45 feet, however, some boast as many as 5 stories and reach 70 feet in height. The proposed changes would cut the height allowed in some districts in half!

Limit Rooftop and Second Story Decks: This change would not just affect slot homes but future town homes as well. A lot of front facing multi-unit projects have these top story decks that create concern amongst neighbors. However, this limitation is pretty, well, limited as it only applies to the "back 35% of the lot depth" and again only if adjacent to a protected district with the same building standards.

Increase Primary Street Setback: This basically means homes must have some semblance front yard space. Rather than the slot home construction basically starting at the sidewalk, construction must be set back at least 10 feet.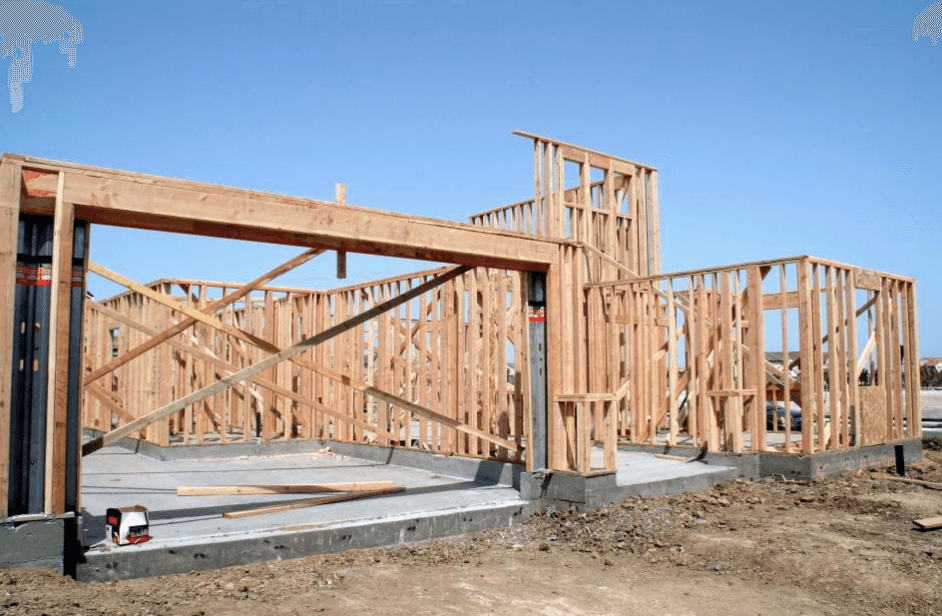 So when are these changes proposed? The roll out is supposed to begin in the first half of this year and changes have faced little opposition overall. If you're interested in getting involved in the decision moving forward, community outreach is the next step the city of Denver is taking. Upcoming presentations, office hours, and lastly, public hearings will take place to collect feedback on these proposed changes from members of the Denver community. If you're interested you can go to Denver's Slot Home Page and sign up for their Newsletter to keep apprised.
Denver is struggling to find a balance between giving builders more freedom to incentivize builders to build more, more quickly but to maintain the integrity of established neighborhoods. With the inventory deficit worsening, it's becoming a choice for Denver residents. What do you think should be done moving forward? For complete information on proposed requirements for specific districts check out the complete Slot Home Strategy Report. As always, you can reach out directly to me as well. Thanks for reading and here's to your happy home!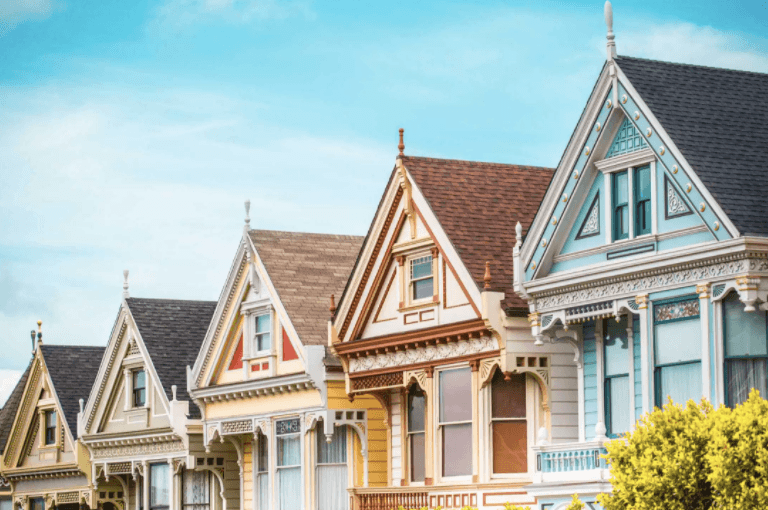 ---
All information deemed reliable but not guaranteed and should be independently verified. All properties are subject to prior sale, change or withdrawal. Neither listing broker(s) nor Kentwood Real Estate shall be responsible for any typographical errors, misinformation, misprints and shall be held totally harmless.
Want to stay informed?